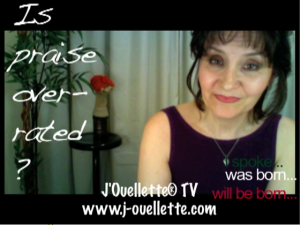 Have you ever achieved something in your childhood that your'e quite proud of?
What was the last time you got praise from someone?
Well believe it or not, there are certain kinds of praise that really help you, and others that slow you down!
Is it really true that some are born great and some achieve greatness?
Check out the article below to find out all the answers and watch the video for some French you were born to learn!
(This week: the verb NAÎTRE – to be born)
This is a blog post shared from Daniel Coyle's TheTalentCode.com.
Praise is a tricky thing, because at first glance it seems so easy. You say "Attaboy," or "Awesome job," give a pat on the back, and everything's great, right?
Uh, wrong.
Science is showing us that when it comes to praise, kids operate like [...]