Learn Little Known Tips and Tricks that help you Communicate in French well enough to get by, even if you are a Beginner



* Your email address will never be shared or sold to a 3rd party.


You will learn:

1. The rule of pronunciation that nobody knows that, once you learn, you get way closer to being immersion-ready even if you don't consider yourself fluent yet.
2. My 3-step technique to get you thinking in French, even if you're just a beginner so you're immersion-ready.
3. Discover how to make conversation confidently with the vocabulary you already have.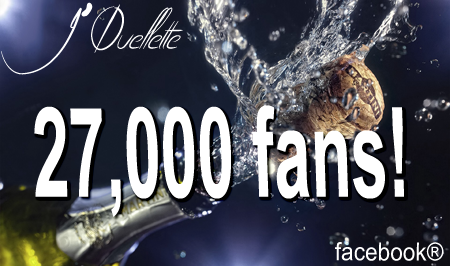 Our Facebook fans already know:

"Thank you very much for the crash course. Very helpful and far much better/ more effective than the French lessons I was attending."
~ Brian

"Thanks a lot for those seven lessons. I believe I benefited from them and I managed to refresh lots of my lost French. I have studied French at school for 5 years but I stopped studying it 6 years ago, your lessons were a beautiful reminder. Thanks a lot :)"
~ Eman