My Top 3 Easy Ways To Overcome Conversation Anxiety And Speak Confidently In French Today
1. Top 5 rules of pronunciation that will save you from saying the wrong thing, and start understanding people when they speak.
2. How to overcome the limitations of not being able to think in French, and learn 3 surprising techniques to save the moment.
3. Stop wasting time learning more vocabulary, instead discover how to make conversation with the words you already know.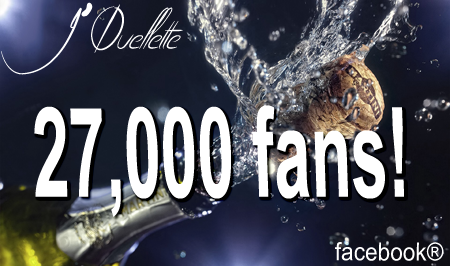 Our Facebook fans already know:

"Thank you very much for the crash course. Very helpful and far much better/ more effective than the French lessons I was attending."
~ Brian

"Thanks a lot for those seven lessons. I believe I benefited from them and I managed to refresh lots of my lost French. I have studied French at school for 5 years but I stopped studying it 6 years ago, your lessons were a beautiful reminder. Thanks a lot :)"
~ Eman