Welcome, my dear Guest!
If you are already a member, please LOG-IN HERE!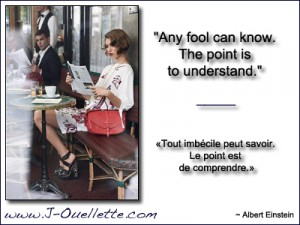 Our students who registered for
J'Ouellette® Intensif,
J'Ouellette® Extensif
or
J'Ouellette® Avancé
have FREE access to the Members Area.
If you are not registered to these programs, but would like to have access to the goodies, please purchase your Lifetime Membership for exclusive articles and offers, special discounts available only to our members, as well as access to our fantastic community.
J'Ouellette® Lifetime Membership
* Also includes your subscription to "Gazette J'Ouellette®" newsletter
Price: $44.00
FREE MEMBERSHIP – FOR A LIMITED TIME!
From time to tome, we are offering a FREE Membership (a value of $44) as a Thank You for helping us with your feed-back.
Check back soon, for our next offer!
Merci infiniment!
* Prices are in Canadian Dollars