…on our most comprehensive program?
Hey,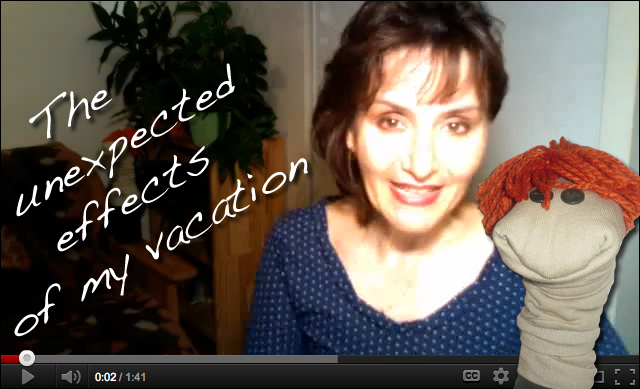 I'm leaving for Paris in just over a week. Don't worry, I'll take pictures!
And I'll think of you.
But, while I was packing – which is a lie, let's just say that I am in the pre-packing phase – I felt like celebrating with you.
So, here's the deal:
For 7 days ONLY, you can get J'Ouellette® Intensif or J'Ouellette® Extensif with Easy Payments AND without administrative fees.
What does this mean? Whichever easy payment method you choose, I'll send you $200, with my best wishes.
Sounds good?
But, wait, there's more!
If you register in the next 4 days, I'll throw in 10 EXTRA Skype hours – that's another $400!*
I just feel so unbelievably happy for this vacation – I want to leave happy people behind :)
Don't delay: offer expires July 23rd @ 11:59 pm E.S.T.
Now click on the links below and register:
With much love,
Llyane
P.S.
I do all my Skype classes while on vacation, so you can start right away. On the other hand, if you want to start later, don't miss this one-time offer, as it is your opportunity to work 1-on-1 with me in all the programs, having my constant feed-back each step of the way.
* Offer is extended to July 23
Raving Students

"I've been Llyane's student for 6 months and in my opinion she has been an excellent French teacher. I always had trouble learning French in school, due to the lack of attention that I would get from the teachers about my personal mistakes or failures to grasp certain elements of French, whether they be grammar, spelling, pronunciation, etc. That is something that Llyane has been able to really go above and beyond with. Her expertise is priceless, and it's something without which I cannot imagine succeeding as well in learning the French language. Thank you for all your help Llyane, you're the best!"

~ Daniel
So, here is the long answer to How to Save $600 this summer :)